Seek the wisdom that will untie your knot. Seek the path that demands your whole being.

Rumi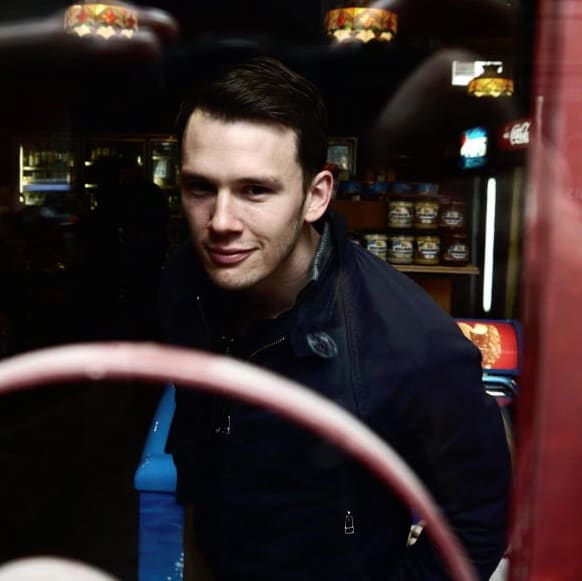 I'm Nate Green. I'm an author, contributor to Men's Health magazine, and the Director of Content Marketing at Waking Up.
I'm interested in storytelling, meditation, nature, practical philosophy, health and fitness, behavior-change psychology, solitude, and conversation.
Click here to join my newsletter, and get notified whenever I write something new. (It's read by thousands of people.)